2018-10-18

8:00 am

- 2018-10-21

5:00 pm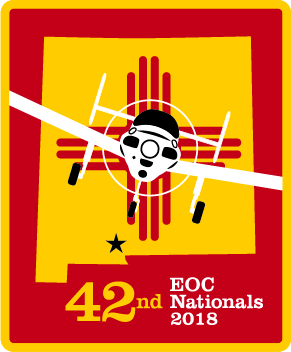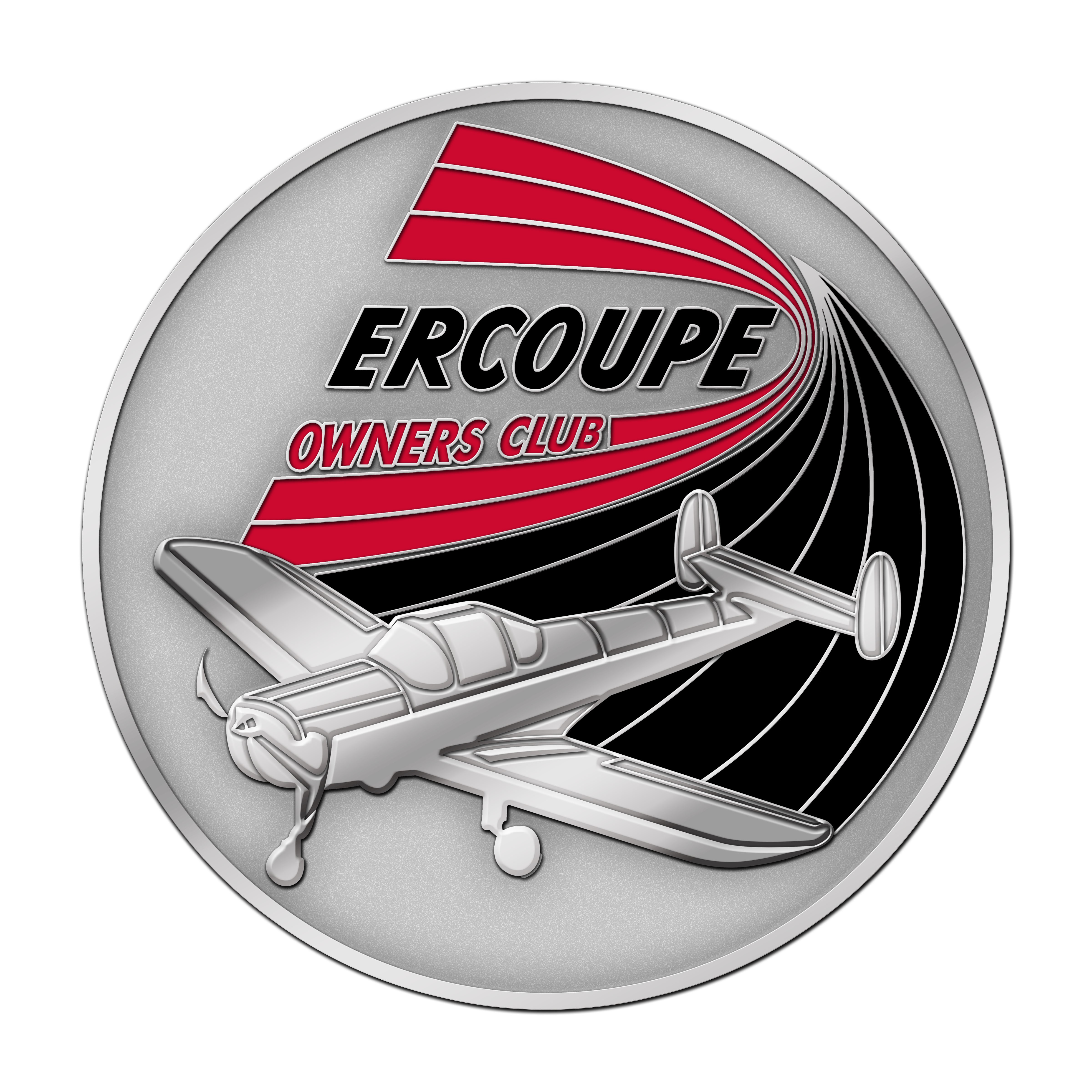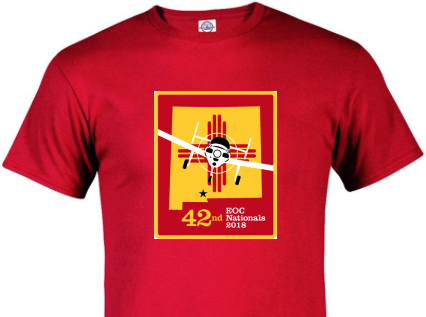 Click on 2018 EOC Convention! for more information!
The cost is $80 per person with the following discounts: Members get $12 discount. Early birds (before June 1st) get a $10 discount, on top of a membership discount - if applicable. 
Lifetime members will get a 50% discount on Challenge Coins and T-Shirts! (Still figuring out how to make the total reflect that. Worst case, you'll get the 50% refunded).
NOTE: You MUST be logged in (as a member) to get the $12 discount AND to see the Spaceport option.
 Want to stay at the convention hotel? Here's our private booking link. Reserve today. We have a limited room block and our convention is in peak season, and on the same weekend as a country music festival! Block closes Sept. 1, 2018. https://tinyurl.com/yco7ovv2